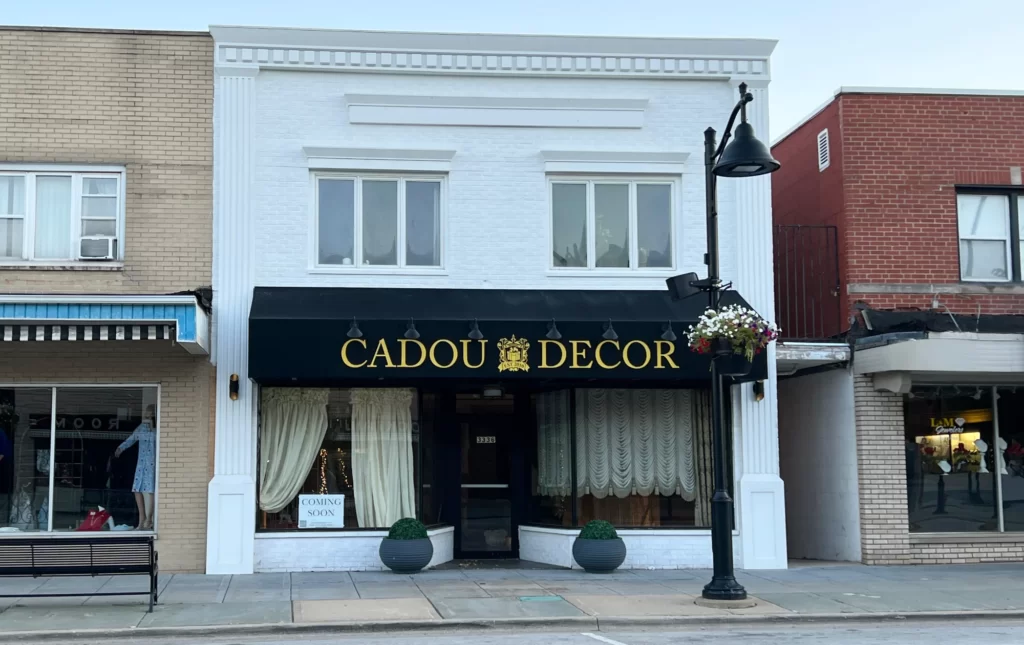 Welcome to Cadou Decor, where elegance meets creativity in the heart of Lansing, Illinois. Our chic home decor boutique is dedicated to breathing life into spaces through an exquisite array of unique home decor. Curated by our passionate owner, Summer Megdadi, Cadou Decor showcases a mix of classic, contemporary, and avant-garde pieces that are sure to make your living or working space a sanctuary.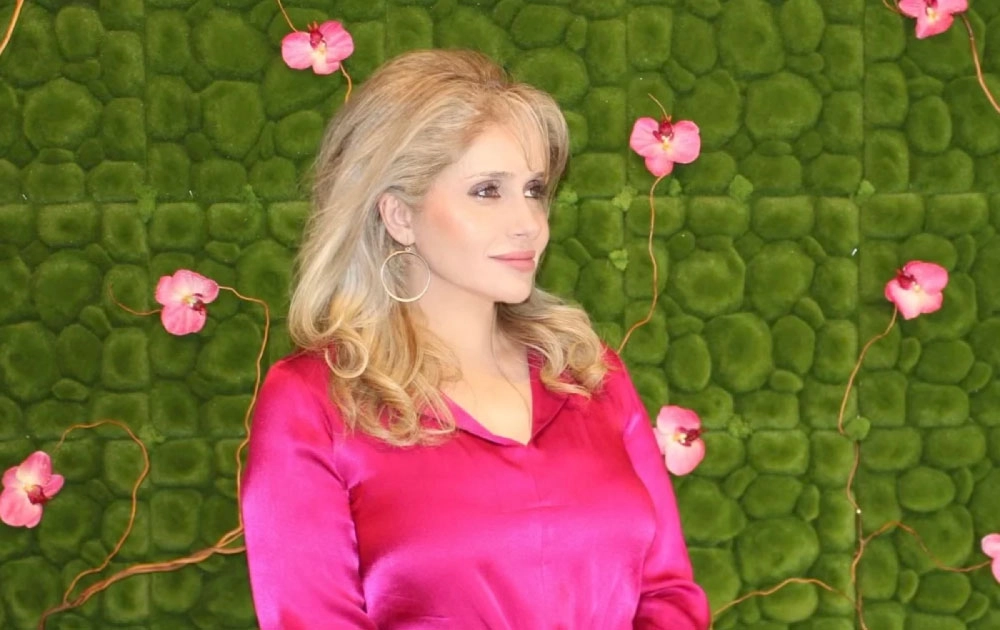 Beyond offering top-tier decor, Summer Megdadi's expertise in design and aesthetics is an integral part of Cadou Decor. She brings a wealth of experience and an eye for the extraordinary, offering personalized design consulting for both homes and businesses. Whether you're redesigning a cozy corner or transforming an entire space, Summer's artistic insights will help you cultivate an ambiance that is uniquely yours.
Browse Articles About
Summer & Cadou Decor
Sneak peek: Upscale furniture and art boutique Cadou Decor opens Saturday
Cadou Decor to bring high-end boutique and art gallery to Ridge Road
The Golden Touch

PG. 34-40


Artistic updates lend Middle Eastern glam to this Munster home


Middle East Meets West With Schererville Artist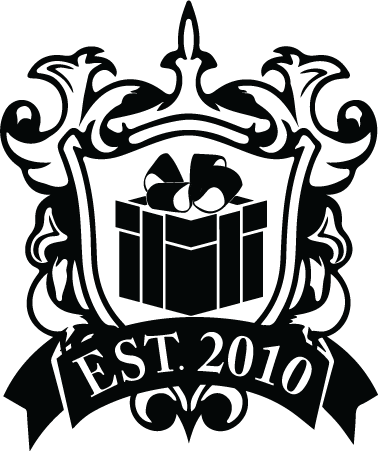 Enjoy 10% Off Your First Order
Join our email list to receive updates and exclusive offers
By subscribing, you agree to allow Cadou Decor to send you information regarding our services, including but not limited to updates, promotions, and exclusive offers.