The most important work you will ever do is within the walls of your HOME.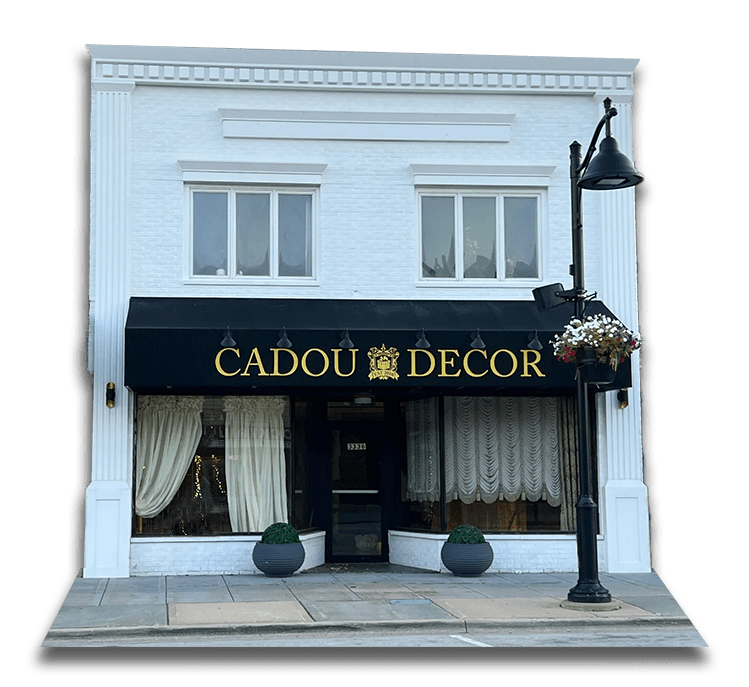 Home Decor Boutique in Lansing IL
At Cadou Decor, we believe a home's essence lies in the details. With an ever-evolving selection of expertly curated home decor essentials and hand-picked women's clothing & jewelry, we aim to expand your personal taste and style through our passion for design. For those seeking an exclusive touch, a large selection of one-of-a-kind pieces are available in-store only. We encourage you to stop by our store in Lansing, IL to discover all we offer.
Whether you visit us in person or take a virtual stroll, we can't wait to help make your space truly yours.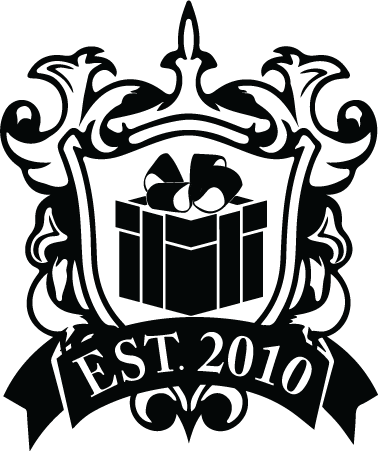 Enjoy 10% Off Your First Order
Join our email list to receive updates and exclusive offers
By subscribing, you agree to allow Cadou Decor to send you information regarding our services, including but not limited to updates, promotions, and exclusive offers.